Calling all bookworms, dreamers, and community champions! 
We have an exciting announcement to make that will bring joy, imagination, and unforgettable experiences to our beloved community. Introducing... The Backyard at the Library! 
Imagine a whimsical outdoor space where families gather for picnics, where the pages of beloved stories come alive under the starry sky, and where children explore their imagination. This enchanting oasis is within our reach, but we need YOUR help to make it a reality! 
Click the link below to make a difference and support The Backyard at the Library! Together, let's write a new chapter of joy, connection, and wonder for our community. Thank you for your support!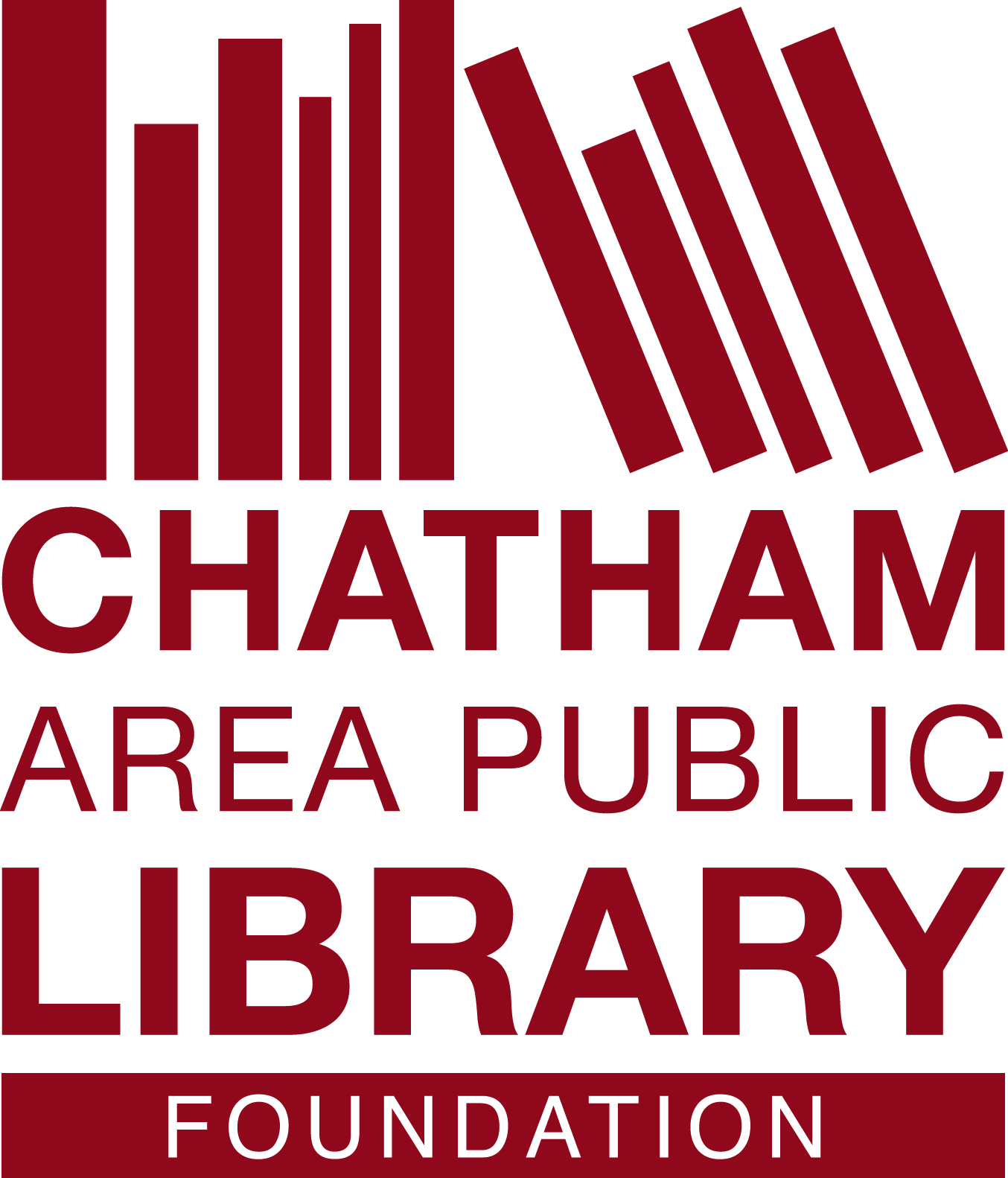 The Chatham Area Public Library District Friends Foundation was established to enlist public, business and governmental interest in and support for the Chatham Area Public Library District, raise and expend funds, to encourage gifts to be set aside in a fund for investment and to establish a fund to permit contributors to make tax deductible gifts for current investment and future use by the Foundation for the welfare of the library.
The Friends Foundation Board is made up of members from the Library Board of Trustees, Friends of the Library Board and community-at-large members.  Ex-Officios of the Foundation are the President of the Board of Trustees, Chair of the Friends of the Library Board and the Library Director.