Outdoor Games
Kits are checked out for two (2) weeks and may NOT be renewed.
---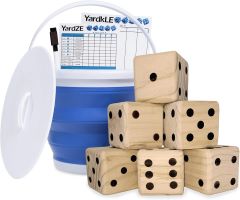 Giant Yard Dice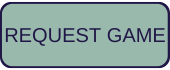 GAME INCLUDES
Yardze/Yarkle Game Board with instructions
6 wooden dice
Bag for dice
White bucket
Dry erase pen
---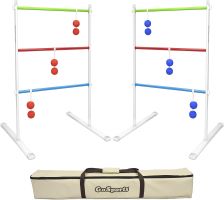 Ladder Toss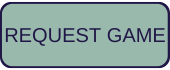 GAME INCLUDES
Supports
Scoring rungs
Rung screws
Bolos
Carrying bag
---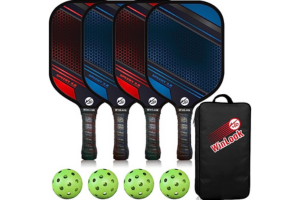 Pickleball Paddles and Ball Set (2 & 4 players sets)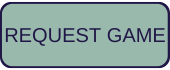 GAME INCLUDES
The pickleball courts in Chatham are located near the tennis courts in Chatham Community Park just south of the library.
---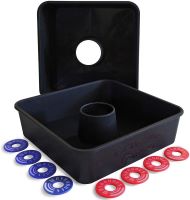 Washers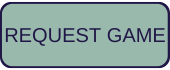 GAME INCLUDES
Heavy Duty Targets
Red & Blue Washers
Carrying Bag
Instructions.
For two or four players
---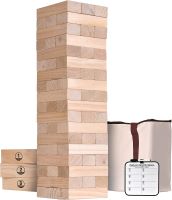 Tumbling Blocks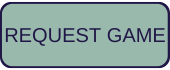 Tumbling Blocks, also known as Tumbling Timbers or giant Jenga, stands 2.5 feet tall and can reach a height of 4+ feet. Build a tower with alternative rows of 3 tiles. Then take turns removing a block (using only one hand) and placing it on the top. Last player to stack a block without causing the tower to fall wins the game.