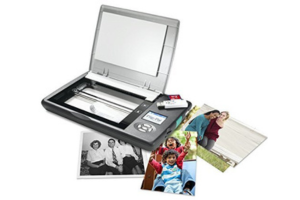 FlipPal Mobile Scanner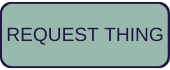 Are you going to visit a relative who doesn't want to loan out family pictures? This handy portable scanner allows you to scan whole album pages, still in the book, or photographs, still in the frame.  You "just lay it on your image" and scan. 
---
Flip UltraVideo Camcorder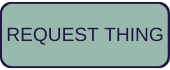 Easy-to-use, pocket-sized camcorder featuring one-touch recording and digital zoom. Captures 120 minutes of full VGA-quality video on 4 GB of built-in memory; no tapes or additional memory cards required. Convenient flip-out USB arm plugs directly into your computer to launch FlipShare software. Built-in FlipShare software lets you easily email videos, edit individual clips, and upload video to sharing sites like YouTube and MySpace. Large 2-inch color LCD screen to play back and delete videos.
---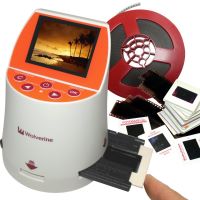 Slide and Negative Converter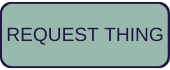 KIT INCLUDES
Wolverine F2D Film to Digital Converter
35 mm slide adapter
35 mm negative adapter
110 slide adapter
110 negative adapter
8 mm/Super 8 adapter
WHAT YOU WILL NEED
Source material: negatives or slides of your personal photos
SD/SDHC card* -- 32GB or smaller (anything larger may cause the device to freeze; no SDXC or MicroSD cards)
USB drive 
An SD/SDHC card is required for the digital converter device to function. As images are converted they are saved to the SD/SDHC card. If your SD/SDHC is large enough to store all of your images and you have an SD card port on your personal computer, then you will not need the USB.